Rose specialist Tuincentrum Lottum
You will find our garden center in the heart of the rose village Lottum. With over 1000 different varieties, we belong to the best-stocked online rose company with roses of good quality and attractively priced.
You are also at the right address for an extensive range of garden plants, perennials, shrubs, climbing plants, etc.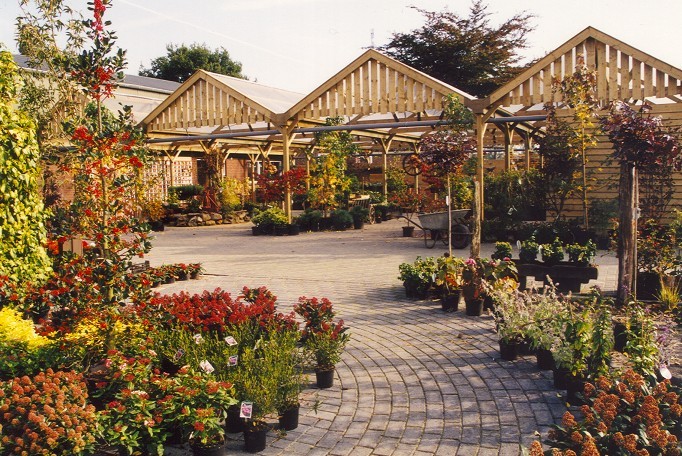 Webshop rozenlottum.nl
In our web store we only deliver roses on bare roots, in other words pruned rose bushes without pots and soil. These roses come straight from the nursery; they are dug up in the fall and then pinned up: ready for shipment and planting in your garden. The bare root season runs from mid-October to mid-April. So you can order roses with bare roots throughout the year; they are delivered ready for planting from mid-October to mid-April.
From April: roses in pots at our garden center
From the end of April the roses are available in pots, also known as container roses. The assortment is smaller in this period (around 450 varieties). Due to possible transport damage, shipping is then no longer possible. Roses in pots are also more expensive than roses with bare roots.
Rose village of Lottum
Do you want to know more about the rose village Lottum? As a warm maker, view the beautiful report about the Rozenhof rose knowledge center in Lottum here. This report has been recorded for the TV program Binnenste Buiten.
A visit to Lottum is always worthwhile. Of course you will visit Tuincentrum Lottum. But there is much more to see such as the Rozenhof Lottum knowledge center; Here you will find everything about the rose. In the garden of the Rozenhof all Dutch top roses and German ADR roses are planted. See also www.rozenhoflottum.nl.
And do you want to know more about roses? Then view the site of the rose association: www.rozenvereniging.nl.
Symbivit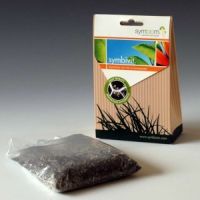 With Symbivit, roses catch on better and it increases the chance of survival. Highly recommended for replanting and risks of soil diseases.
More info and order